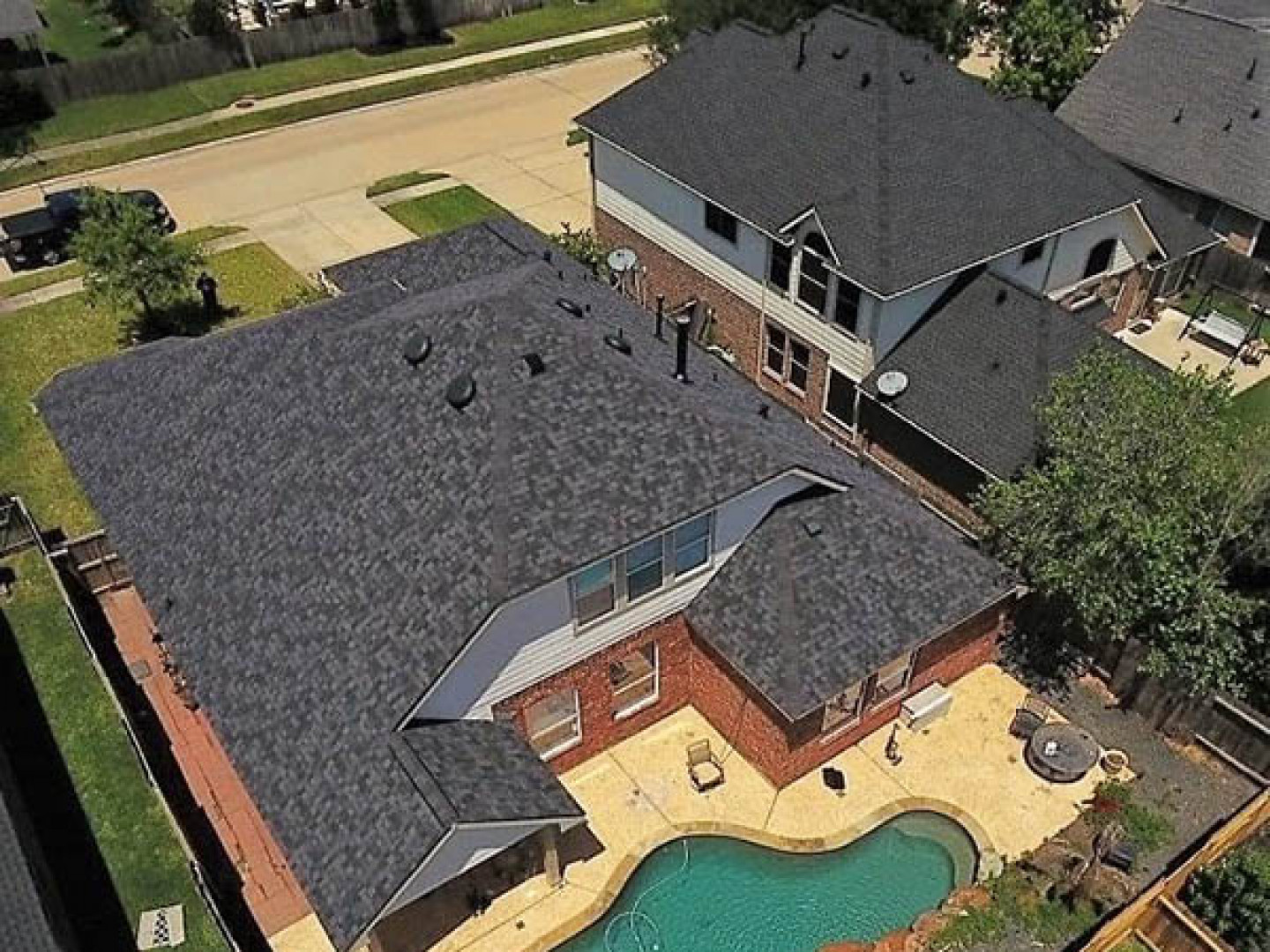 Looking for Roof Repair Services in Houston, Sugarland, or Rosenberg, TX?
With the help of our team, your roof can look good as new
Do you see cracked, curled or missing shingles on your roof? Is water leaking into your attic? If so, you may need roof replacement or repair services. LegacyTec Roofing & Construction, LLC has an experienced team that's skilled at working on shingle, flat and metal roofs in Houston, Sugarland and Rosenberg, TX.

For a free estimate on your roof repair or replacement project, contact us today.